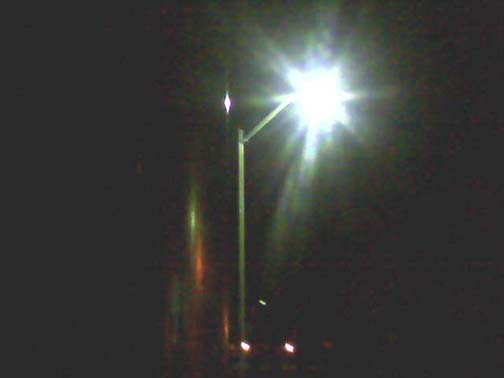 T
Here
I
s
N
O
E
Vil
On
ly
Ch
oi
ses…
Choose.
If you cheer when John McCain says," We're winning The War in Iraq"—Do you know what that sentence means? There is NO Coal Line.
If you cheered when George W. Bush vetoed health care for American children, you are disgusting.
If you think it's cool that Sarah Palin cut funding to The Special Olympics, you clearly are a Jackass.
This has been a test…how'd ya do?
There is a debate that seems pointless to me—should we lower the legal drinking age to 18? The choice has really already been made.
Of course lowering the legal age to 18 will cause more deaths, that's not the point.
Are we being for real?
Can you take it?
Alright.
If America is going to say children turn into adults enough to go to WAR and be shot at, they should be able to buy 3.2 water beer at the local watering hole.
If you want to raise the age to get shot at to 21, then you got a stronger position for protecting the neo children. Otherwise, adult is adult…cheers.
Mikey's choice: Saturday, Sept. 27 @ The Conservatory, Thrasher Magazine presents The Dirty Devil Race to Hell Tour featuring: Throwrag, Lower Class Brats (TKO), and four other bands dead set to please your punk rock ears (or so Mikey says)
Oh yeah Fuck A.I.G.!!!
5 CDs that have made a return to my Nano
5. Black Sabbath—Paranoid
4. Blue Oyster Cult—Secret Treaties
3. Buzzcocks—Singles Going Steady
2. REO Speedealer—REO Speedealer
1. Therapy?—Troublegum
Choose Rock, embrace the inner conflict, raw.
O)))!