Vol. 3, Issue #14 August 1st - August 14th, 2008
GAMERZ: "the series"
The first sitcom made by video game players for gamers.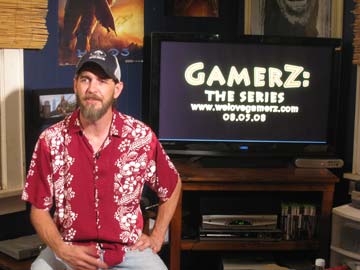 The gaming sub-culture awaits the release of the first sitcom based on the video game underworld. 'GAMERZ:' the series is written, cast and produced entirely from Oklahoma City.
Emmy award nominated filmmaker Drake Matney and screenwriter Derek Parker originally started welovegamerz, a You Tube based video game review site, in January 2008. After an incredible 53,000 views the site is making the transition to the next level by launching 'GAMERZ:'. "It's a fun show" said Matney, co-creator, "because it brings an untapped demographic the content gamers have craved for years. But the comedy is universal and everyone is going to get it."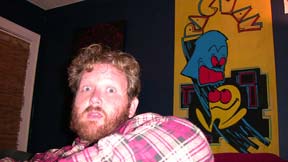 "Drake and I are very lucky to have the cast we do supporting us. Brian Rundus and Elizabeth Okey are comedy goldmines, and add a bizarre flavor to the typical dysfunctional sitcom family", said Devin Winter, co-producer. "After twenty years of working in the biz, I find myself laughing harder than I ever have on set."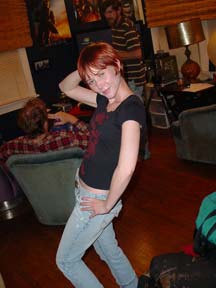 The humor in the series is not for children. Much like the trash talking that occurs during online game play, it can be downright raunchy. The creators wanted to stay true to the gaming culture spawned by the multi-billion dollar electronic entertainment industry.
The weekly series launches it's first episode on August 5th, 2008. New episodes will be aired every Tuesday, with promos being uploaded constantly. "Between promos and outtakes there will always be something new to laugh at." says Winter.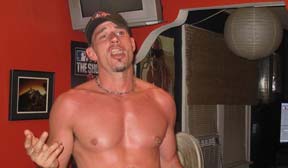 Gamerz: will be broadcasting on GLUtv very soon!!
You can find 'GAMERZ:' the series on: